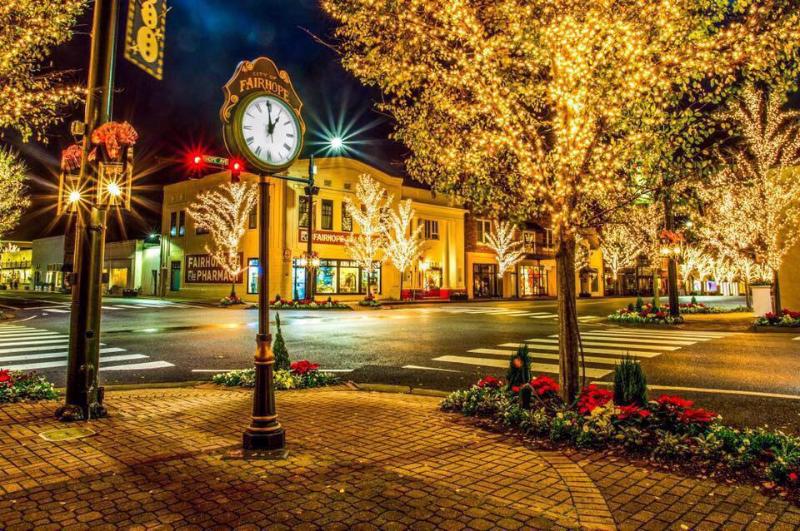 I just bought my first home in Fairhope, Alabama and what a beautiful place to live! I moved to the area about 6 years ago and was living down at the beach in Gulf Shores/Orange Beach. Both are so very different but unique and special in their own way. The beach is beautiful in itself with the white sugar sand and all there is to do for a tourist. Most of the shopping and dining is centered around tourists with large scale restaurants and lots of fried seafood and t shirt shops, but the cities have done a great job promoting special events Look on the websites for the Chamber of Commerce in Gulf Shores/Orange Beach for a calendar.
We wanted to move to more property and a little ways away from the touristy living so we chose a home on 3 acres in horse county in the Barnwell/Point Clear Area of Fairhope. I have immediatley fell in love with the charm of the area and the feel of more of a community. If you are going to invest in property and plan on vacationing down here then the beach is great, but if you want to live down here then Fairhope is the best option. Small, cute quaint shops, local small business owners, the local bakery and market, the new horse back riding stables down the road from me that I just discovered, the neighborhood feel, the small Irish Pub and florist that I now know, it's all here in Fairhope. The other morning I got up and went for a trail ride for 2 and a half hours through the back fields of cotton and it was amazing. I took my family to downtown Fairhope for Thanksgiving shop small Saturday and we found so many cute things for Christmas presents. This coming weekend we are going to the downtown Christmas parade with new friends we made across the property from us.
A few more nice places was the local Millwork shop where I found a great dresser, the Biscuit King place for breakfast and then wonderful restaurants and wine shops we went to on date night when we did a pub crawl!
I am a licensed realtor in the area and would love to help anyone interested in purchasing property in any of these areas. Visit their website above for Fairhope and let me know if there is anything I can help you with for real estate
All the best and happy hoidays!
LisaMarie Atchley
lisamarie.atchley@gmailcom