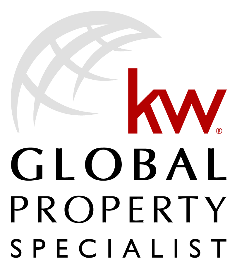 Thank you for giving me the opportunity to discuss the future sale or purchase of your home.
As your Realtor, it is my job to understand your needs and respond to them promptly, professionally and with integrity. It is my pledge to provide you with sound real estate advice, helping you to understand the wisdom of the decisions you make.
By being your Realtor, our relationship is built on trust. Value and service will be provided before, during and after the transaction, so that your changing needs are always addressed and satisfied.
It is not only my business philosophy, but also a commitment to provide you exemplary personalized service beyond your expectations. My practice is to listen, hear and truly understand your needs; a quality of business conduct that often seems to have been forgotten un todays fast paced highly automated society.
As perspectives rapidly change in relation to Real Estate, the necessity of professional diversity, knowledge and experience has grown exponentially in the marketplace. We believe that a solid and reliable real estate business requires a high degree of sophisticated knowledge about our market. We believe that our ability to make innovative and sound proposals to our customers is based on an exchange of ideas, concerns, honesty and the highest level of integrity.
Success in this sophisticated and complicated market requires accumulation of excellent in-house resources and the power to bring innovative ideas to fruition. Success in real estate is driven by developing relationships built on trust. Our focus is on our customers, to protect their interest and confidence entrusted to me. To this end we will work hard on your behalf to attract the most activity from the real estate community.
I look forward to working with you and creating a long-lasting relationship.
Sincerely,
Diane LaPlace
Keller Williams Realty
Gulf States Regional Owner/Partner
Team Leader and Licensed Agent
Global Property Specialist